VisionForce In 2016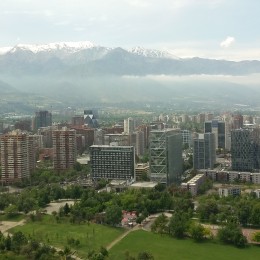 Thats the view from my hotel room high above Santiago, Chile a few weeks ago. I am here preparing my return to my work. Although I am getting 'productive' again after a 5 year sabbatical… I am not going to give up this life of international travel!
Currently my focus is on creating material and programs for men who are not inspired to follow in the footsteps of their elders or "get with the program" and be responsible members of society. I will be doing that largely through initiatives found at a new site www.riseoftheronin.com, including a new autobiographical book series called, The Ronin Diaries, and at least one daring, cross-cultural, transformational, rite-of-passage adventure deep in Brazil.
I currently intend to offer one co-ed iStand in 2016, the first in six years! I would love it to be a gift for the visionaries who have inspired me and given to me over the past several years of my sabbatical and others who desire to carry the work forward. If you are interested in attending or playing a part in some way, please send me an email.